Correctly hung, seamless wallpaper can really make a room. I enjoy discussing options with the client and then seeing the transformation take place.
Wallpapering
My professional wallpapering service provides benefits such as high-quality workmanship, time-saving, and access to a wider range of wallpaper options. With skilled and experienced installation, homeowners and businesses can ensure their wallpaper is installed correctly and efficiently, resulting in a flawless finish. This can be especially important for complex wallpaper patterns that require precise alignment and cutting. Professional wallpapering services can also provide access to unique and high-quality wallpaper materials and patterns that may not be readily available to the general public. Overall, professional wallpapering services are a worthwhile investment for those looking to enhance the aesthetic appeal of their spaces.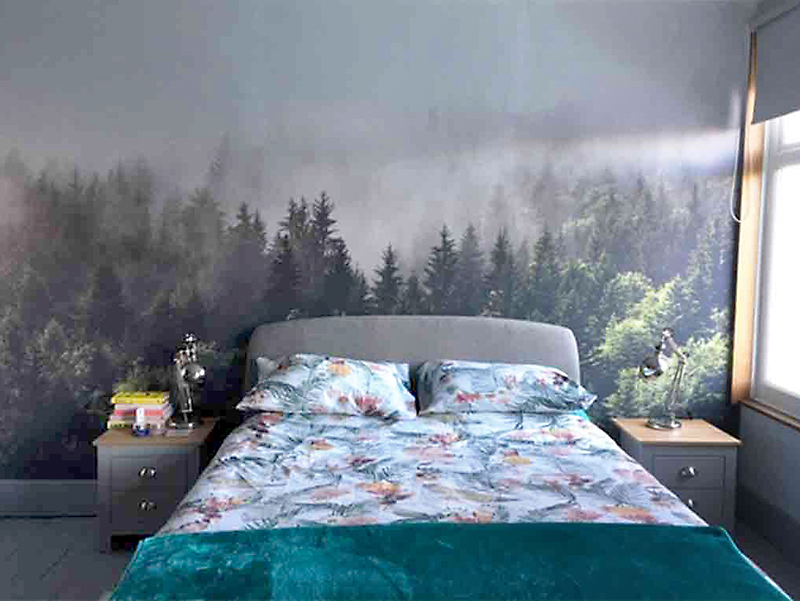 Have you found your dream wallpaper but afraid to install?
You can rest assured of the finest of finishes with my exceptional wallpapering experience.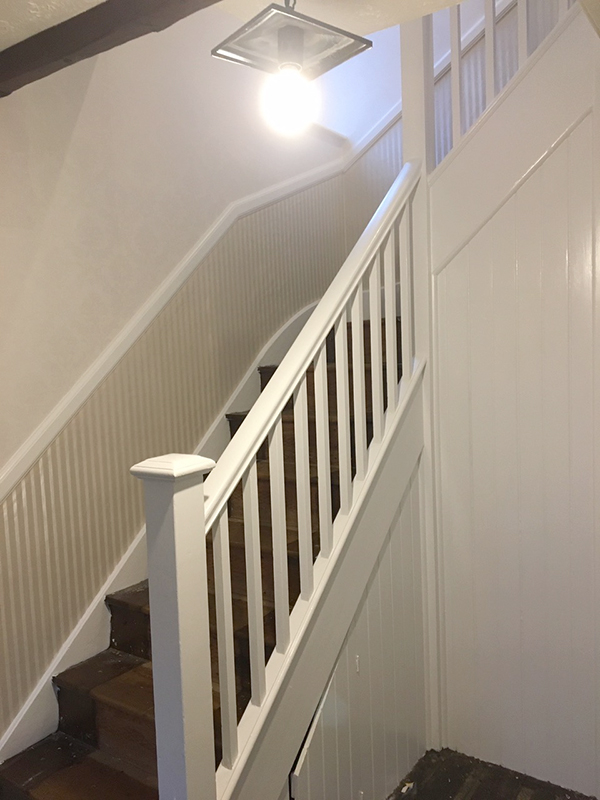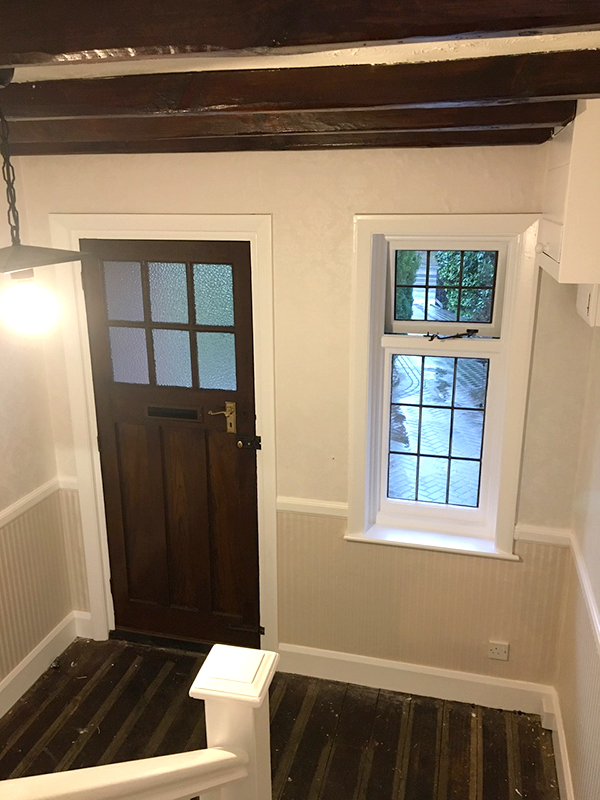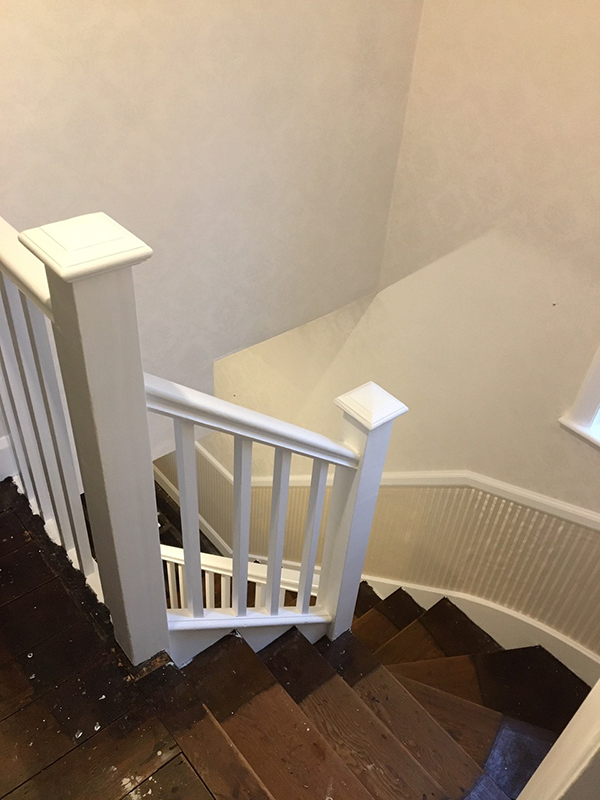 A fantastic painter & decorator! Friendly reliable, and very trustworthy. Ashley wallpapered and painted four rooms in our house. His work is outstanding and really takes pride in the finished results, consulting throughout and keeping to deadlines of completion. I would have no hesitation in recommending him to decorate your house!

Ashley Veness Decorators gave us a competetive quote. They arrived on time and completed the difficult pattern wallpapering job in the time given, and to a high standard. Any areas where the paper could have been matched in different ways, we were always asked for our preference. Care was also taken in tidying up when necessary. They were also curtious and professional in their work.
We would be very happy to use them and recommend them in the future.

Initially employed just to decorate a couple of rooms but we were so impressed with the workmanship that so far he has decorated a total of nine rooms in our home. He also plastered some of the rooms. Standard of workmanship excellent. Good time keeping.
Would recommend him without hesitation. We will always employ him for our decorating projects. He also helped us with other little jobs which he didn't have to and without being asked.