I pride myself on a blemish free finish so that any finish applied looks flawless, be it applied by myself or by the clients.
Plastering
My professional plastering services offer benefits including high-quality workmanship, time-saving, and improved durability of walls and ceilings. My skills and experience ensure that the plaster is applied evenly and securely, resulting in a flawless finish. In addition, I can also help identify and repair underlying issues, prolonging the lifespan of walls and ceilings. Overall, the end result will be a valuable investment and will enhance the appearance and durability of your residential or commerecial property.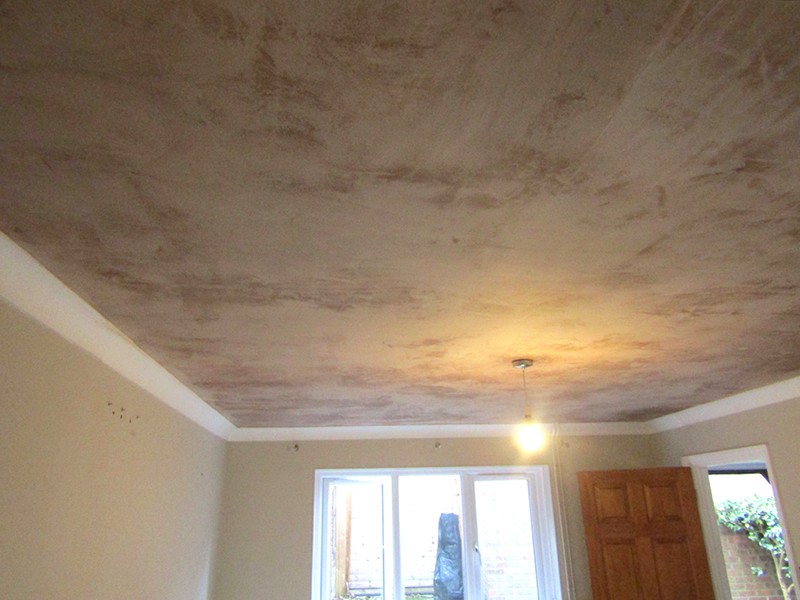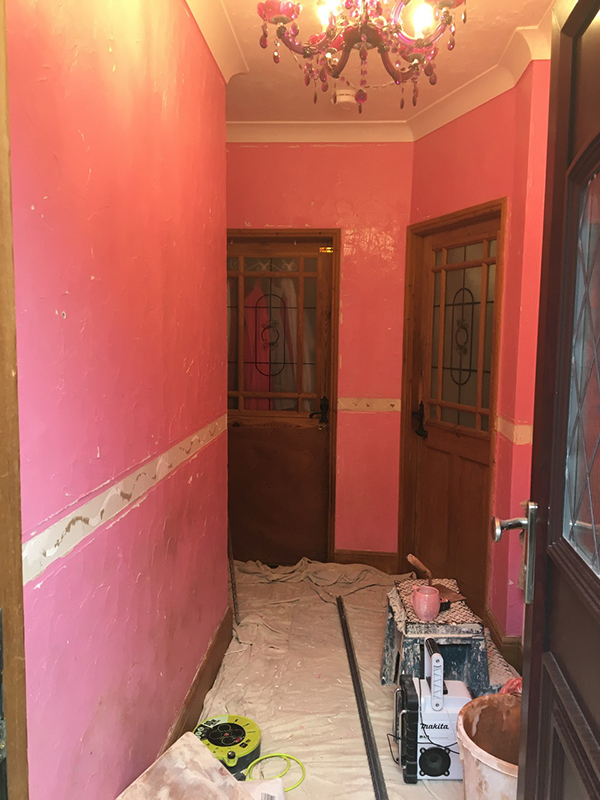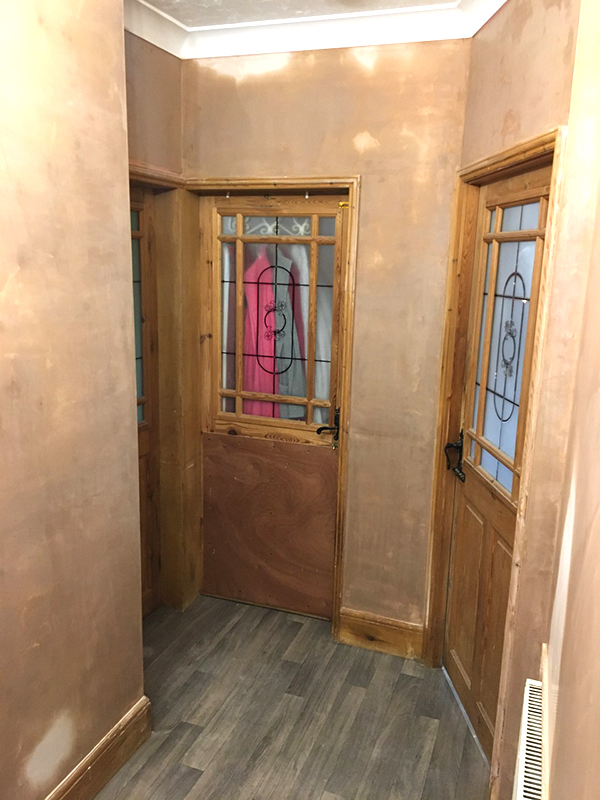 Plastering services include:
Plastering Walls and Ceilings
Coving and Cornicing
Plasterboarding
Skimming
Screeding
Artex Covering
Bonding
Damage Repair
Some examples showing before and after plastering projects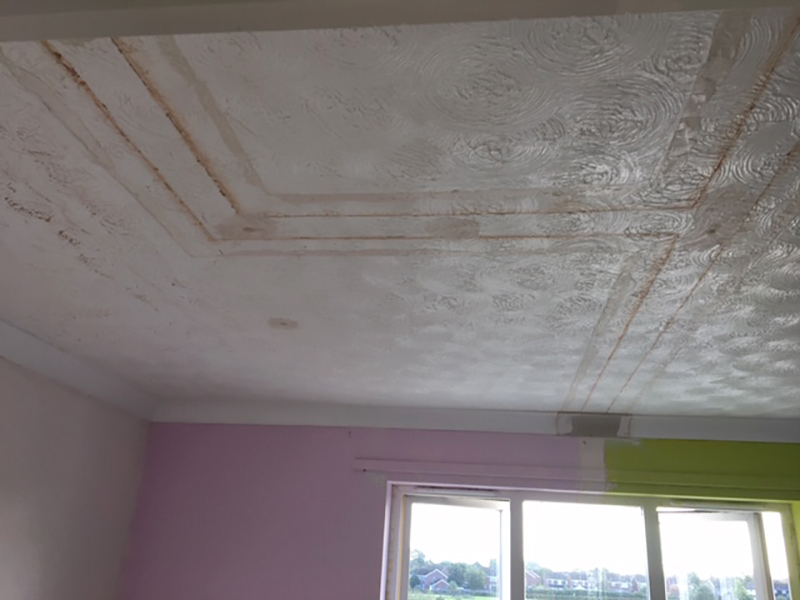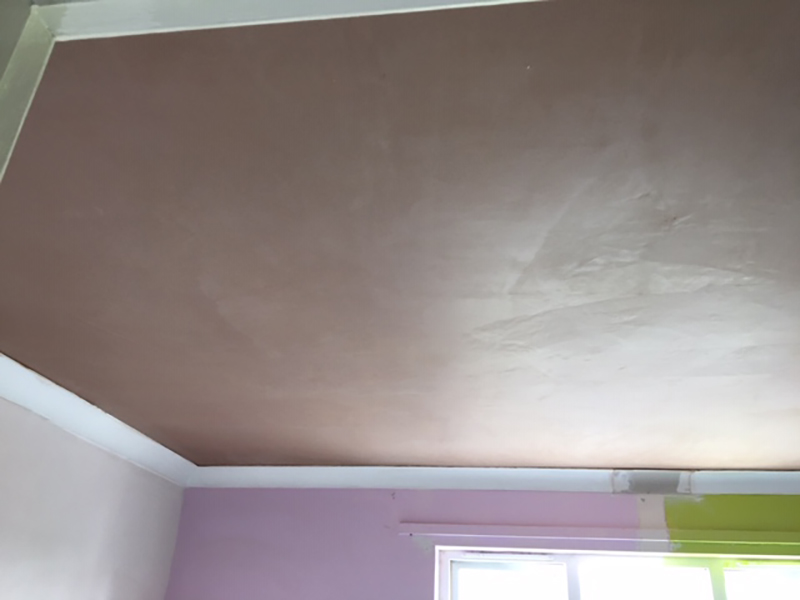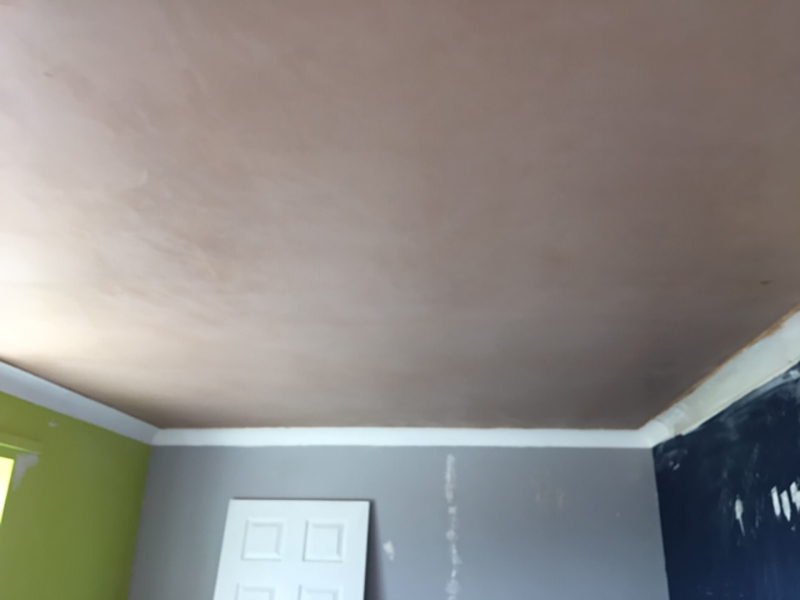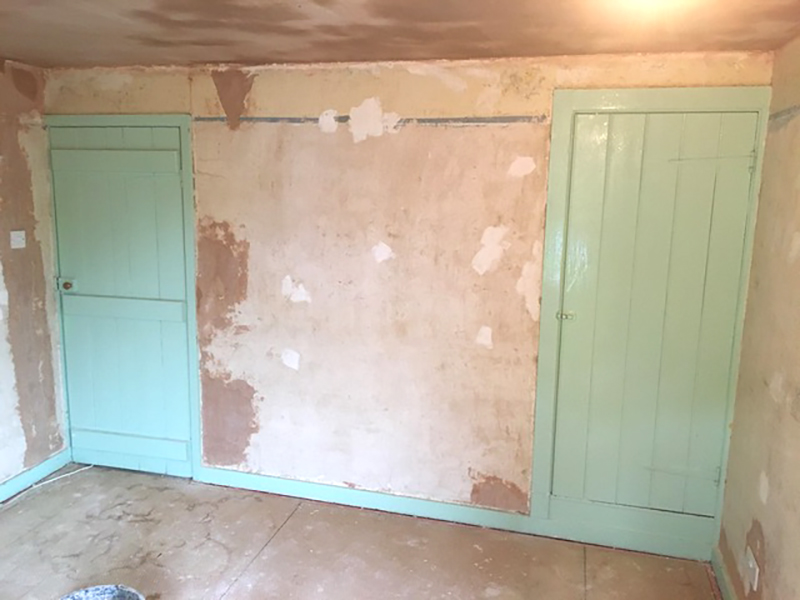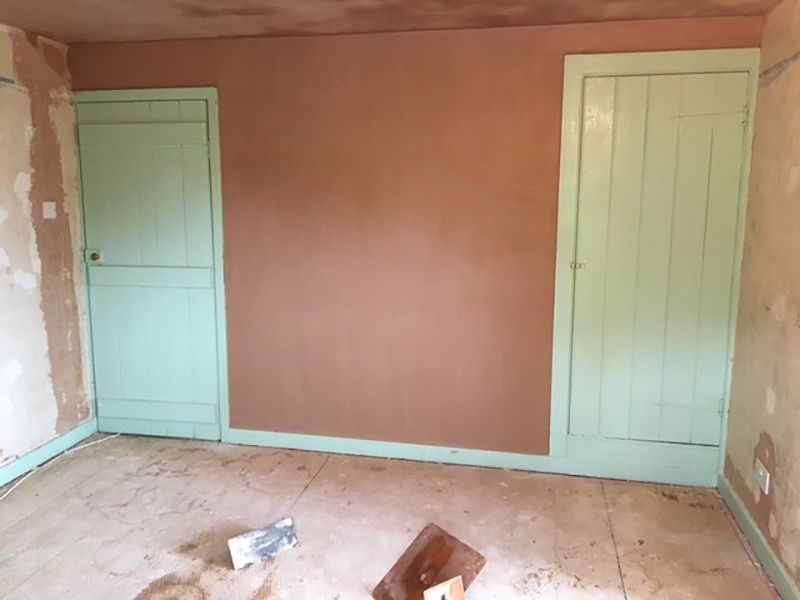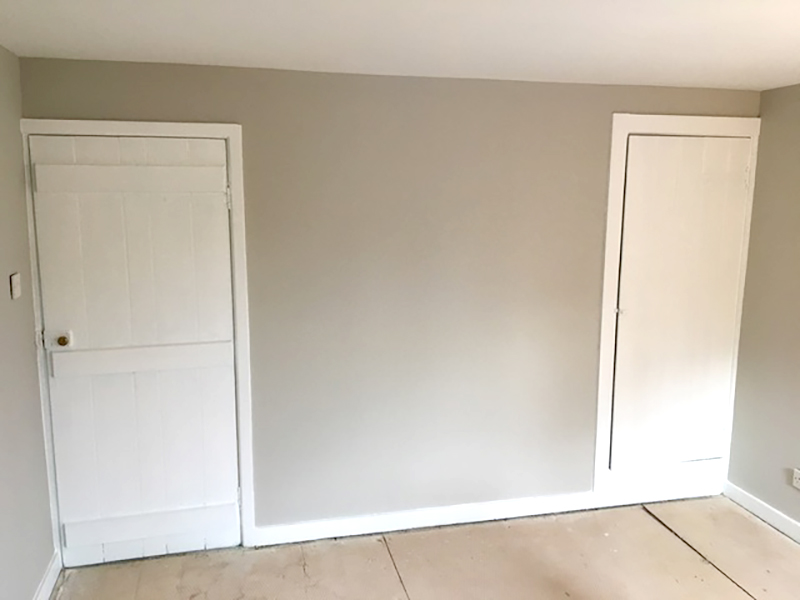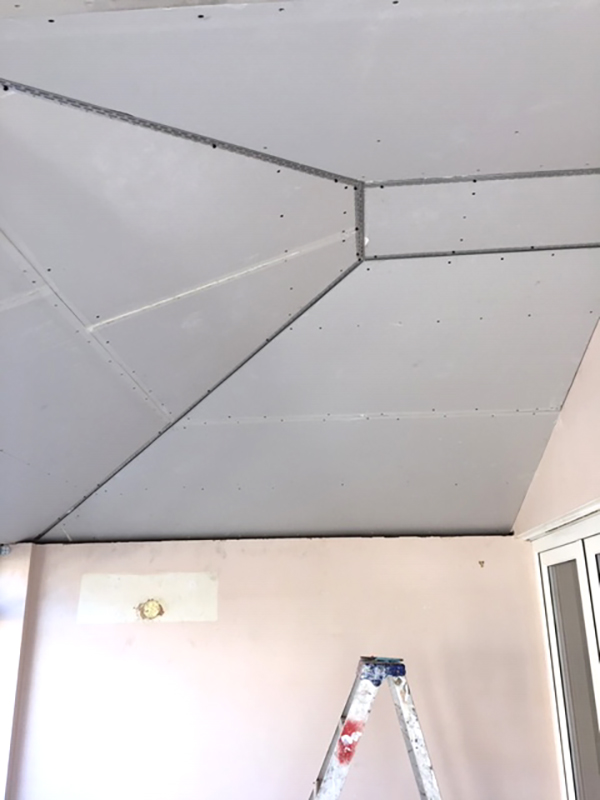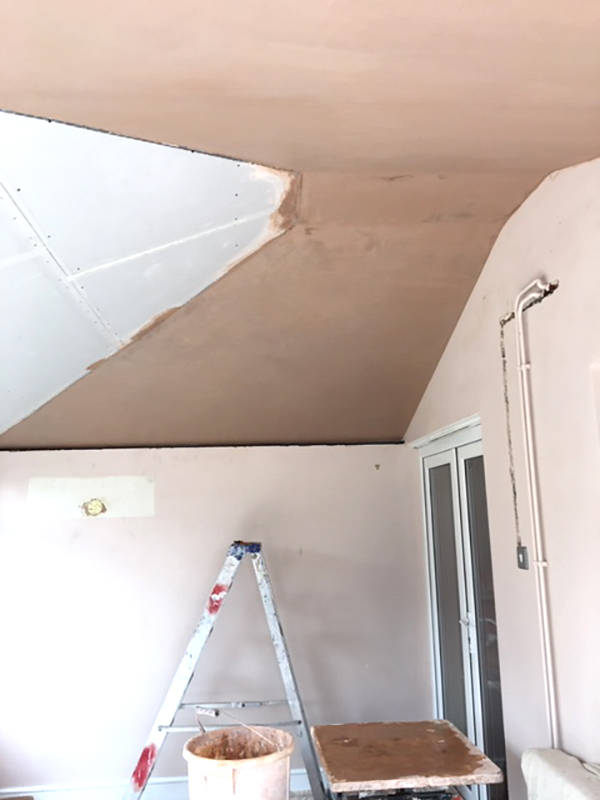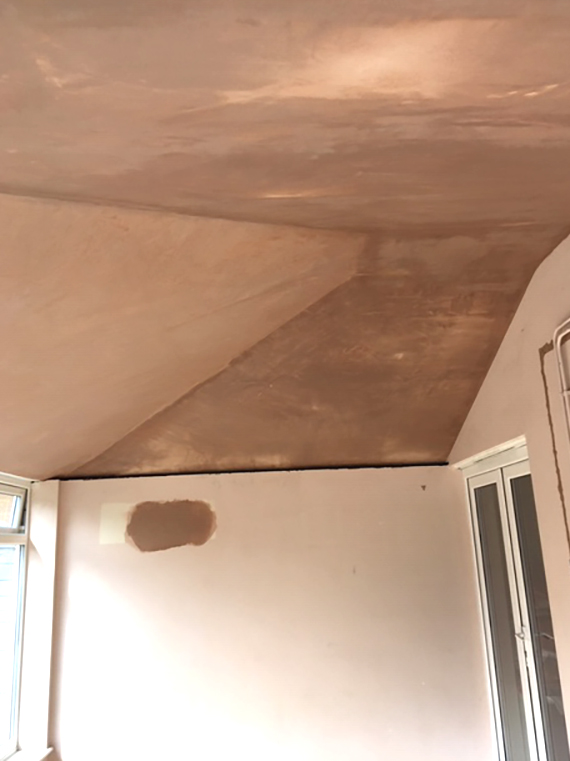 I first called Ashley to quote for some plastering and decorating work in a old building purchase I had made. After he reviewed the work and gave me his recommendation he gave me a quote I thought was very fair for the work.
His level of work was excellent and he did as he had promised to me. He is clearly a skilled professional and loves his work. I am very pleased I contacted Ashley and I recommend you do also. He is both professional and a friendly person.

We recently had our bedroom decorated by Ashley. He stripped off the old wallpaper down to bare walls and old plaster which was disintegrating in places. He made good the walls, inserted corners where they had never been properly prepared, then plastered walls and ceiling. He then helped us determine the paint to be used and the best place to obtain it from at reasonable prices. Ashley completed the decorating to leave us with a room both perfect for now and the future. He worked to budget and completed on time given a few extras which came to light. I would recommend anyone looking for a complete room makeover or any decorating to contact Ashley.

We recently used Ashley to paint our living and dining rooms including; removal of artex and re-skimming ceilings, general painting, glossing doors and staining skirting board. Ashley also helped with moving furniture which was much appreciated. Always on time, polite and happy to offer suggestions. We wouldn't hesitate to use Ashley for future work.